Customer Service
Our customer service phone numbers are:
866-489-1188 North America
604-263-9551 International
Our customer support email is: support@kabalarians.com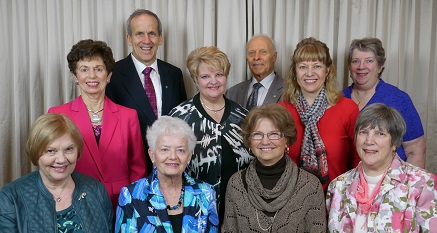 Office Hours
Monday to Friday 8:30 am to 3:30 pm Pacific (Westcoast USA).
Product Delivery Times
Books, Online Courses, CD's: Shipped on our next business day (Monday to Friday).
Balanced Name Recommendations: 3 to 4 business days because of the custom preparation time required.
Return and Refund Policy
Our return policy is 30 days on all books, CD's, and courses. All items must be returned in their original condition.
Because of the custom nature of Balanced Name Recommendations, Baby Name Recommendations, and company name design packages, we unfortunately cannot give refunds on these services after work has been started.
Pricing
Pricing: All pricing is in US Dollars. All online orders through our shopping cart are processed in US dollars.

Customers from Canada please call us at 866-489-1188 for CDN dollar pricing.

We accept the following credit cards as well Visa and Mastercard Debit, Prepaid Visa cards, and Paypal. You can use America Express by choosing the Paypal payment option when checking out.
Merchant Privacy Policy
The Kabalarian Philosophy and the Society of Kabalarians of Canada have been providing Balanced Name Recommendations, Name Reports, and other services to the public for over 80 years. We are a provincially registered non-profit society. Our policy is that all the information you provide us is kept strictly private and confidential and is used only in preparing your Name Report. We guard your privacy like it was our own! Under no circumstances is your information given, sold, or shared with others.
We, at the Society of Kabalarians of Canada ("Society") are firmly committed to protecting the privacy, confidentiality, accuracy and security of our customers', students', and members' ("customers") personal information. Our privacy policy is based on the Canadian Standards Association Model Code for the Protection of Personal Information (CAN/CSA-Q30-96).